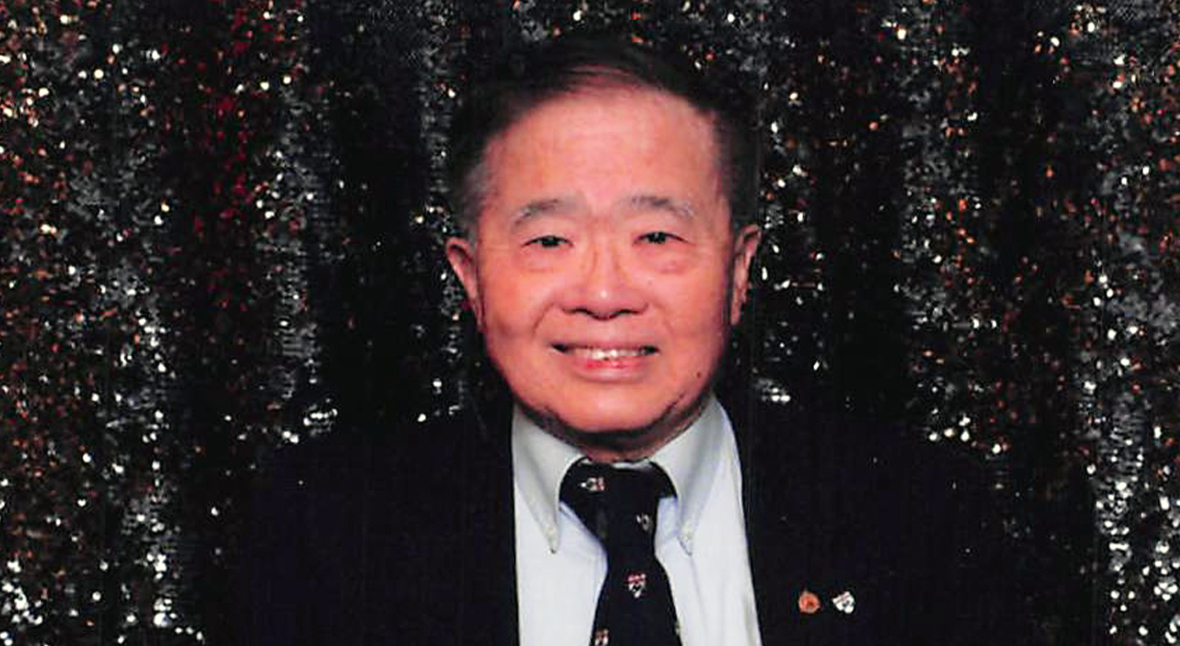 Dr. Timothy Tam, Dentist, who leads the Indonesia team and is one of our collaborators with EMAS Hong Kong is joining the board.
Dr. Tam is a mentor to dental students at the University of  British Columbia and is an active member of the Vancouver chapter of the Christian Medical and Dental Association.
He comes to us with many years of experience in medical missions to south-east Asia, and as leader of a successful dental practice whose own children are now respected dentists in Vancouver BC.