On March 20, 2023, the Gambade Medical Clinic opened. With construction phase well behind us, then challenges faced during the pandemic overcome, our search for staff for the clinic is complete. The staff are excited to welcome patients and make a difference in the community.
This calls for celebration, and with grateful hearts we thank all our donors, volunteers, partners and supporters.
We brought snippets of opening day to you in this short video below where you can meet our staff and celebrate with us just as if you were there.
The Gambade Medical Staff consist of the following:
Pharmacy Technician
Laboratory Technician
Clinical Nurse
Physician
 Auxiliary Nurse
Health Agent
Administrative Assistant
Registration Clerk
Office Agent
Security
Cleaner
If you would like to support our Gambade Staffing Fund, go to our donation page and follow these instructions: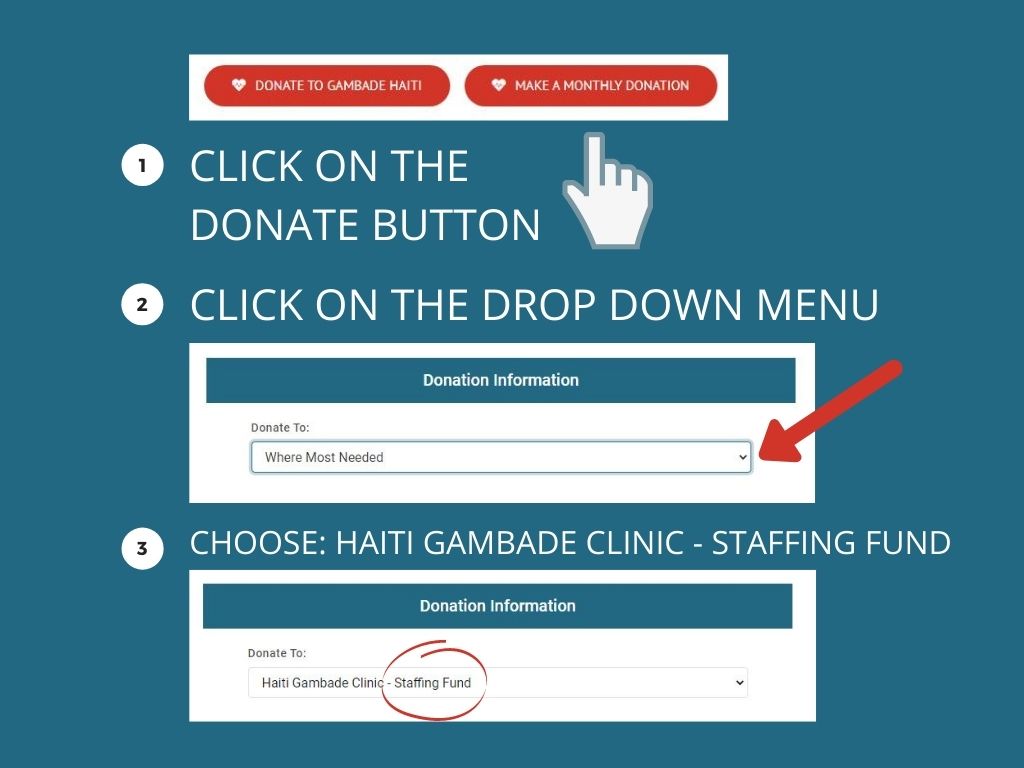 Thank you!